Wall clocks and a bit about DABA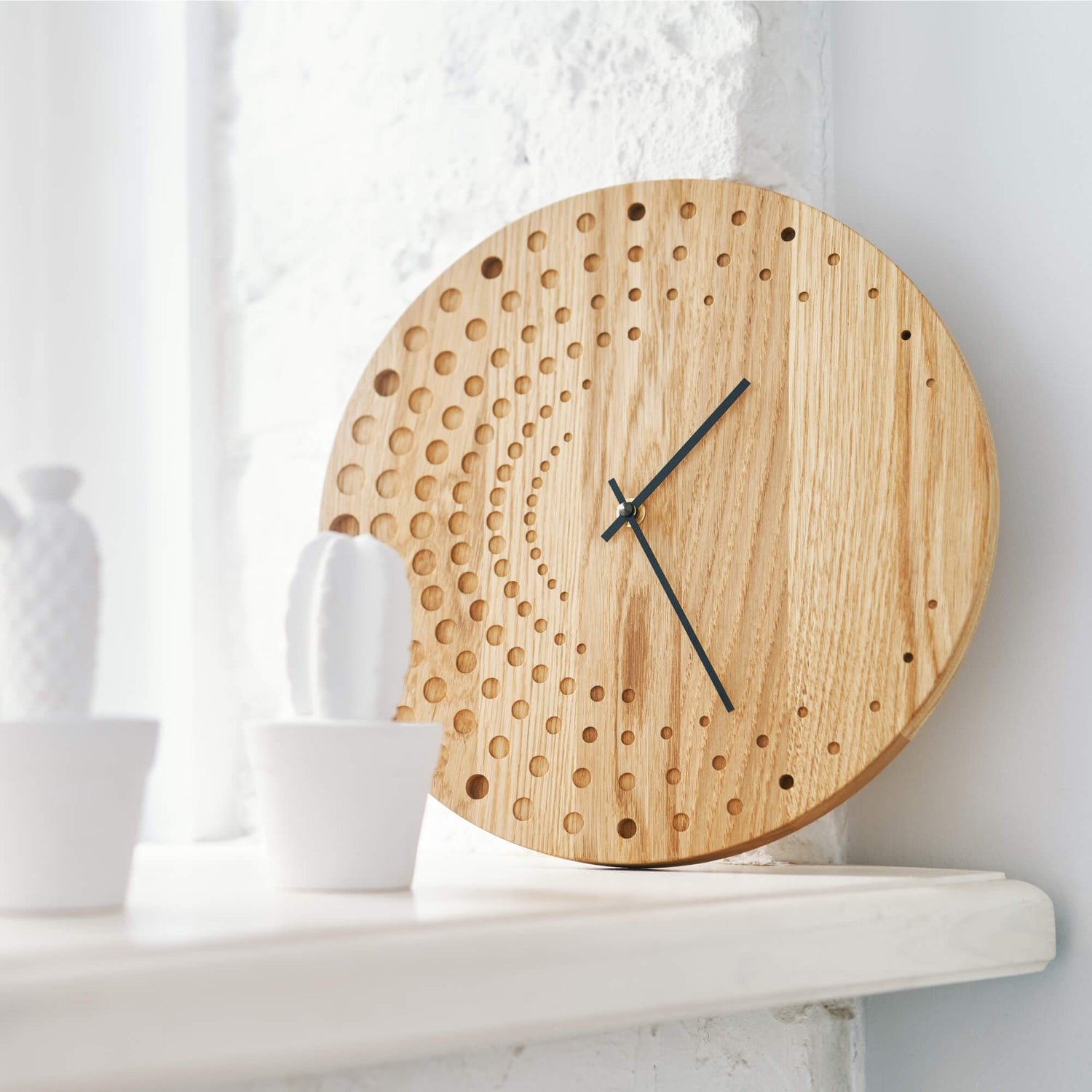 Wall clocks are made of solid oak and each clock is special thanks to its material - wood. Every tree is different and that is why every clock made by us is unique. Each texture of wood together with a beautiful design transforms the tree into something new and exciting, something that has a soul and a personality. We offer 8 different design series for clocks – Alberts, Karlis, Ilmars, Paulis, Ralfs, Augusts, Markuss and Oskars. These are Latvian person names.
We use both woman and man names to express each product's personality and individuality. All clocks can be personalized with a unique engraving and by doing that creating a special gift. Each product is developed with utmost attention to detail and quality and we will be happy to realize the desired idea of each client.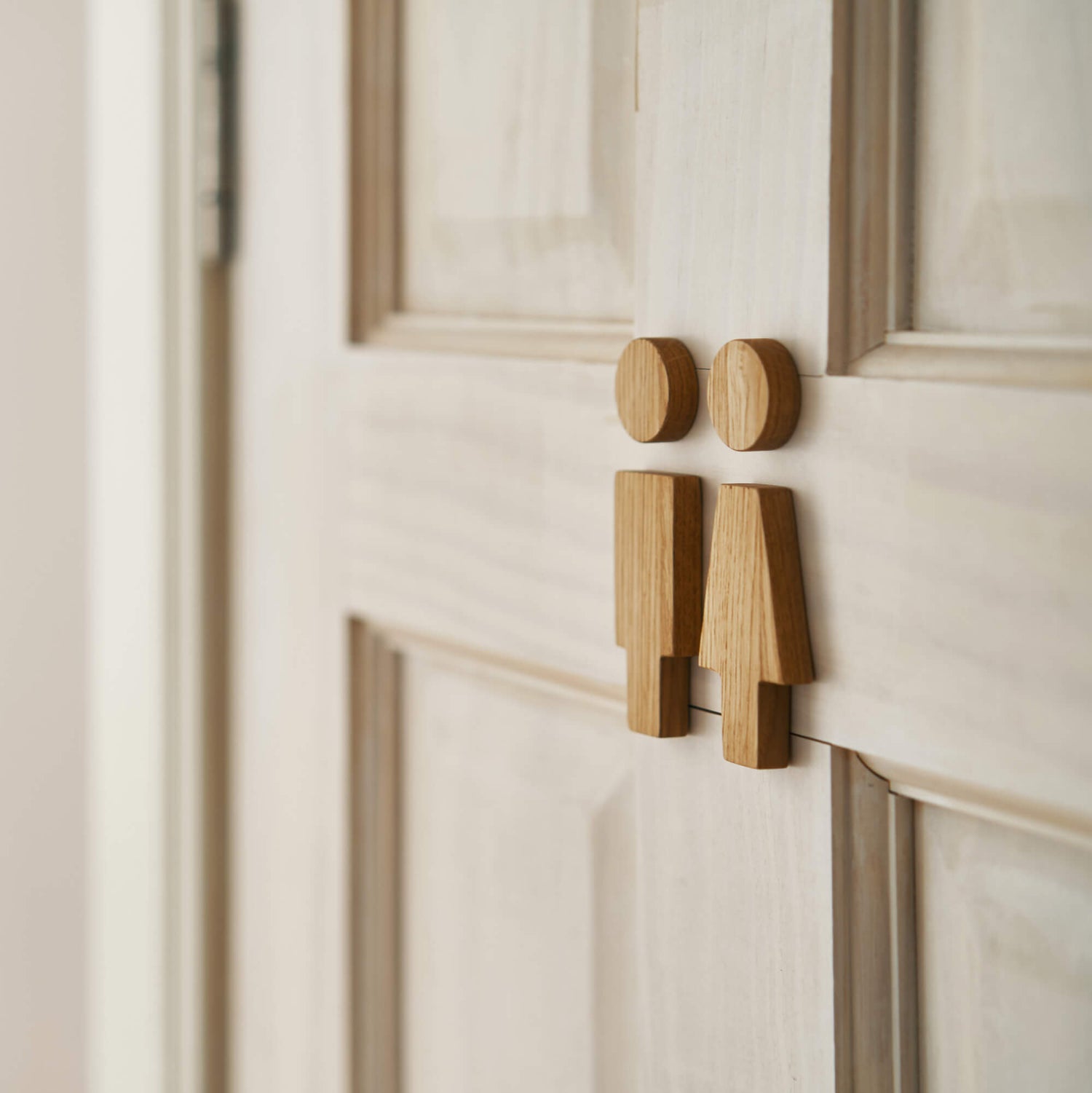 DABA, the brand that was born in 2016, was created to reinvigorate the high-quality design in high quality materials that are built to last. We have prioritized the use of natural materials and simple, modern Scandinavian design, which is noticeable and at the same time fits in organically in home or office. We are delighted to create personal and loving items for the people who appreciate them.
At the moment we offer wall clocks, door signs, candle holders, wall hooks and other accessories. And we welcome custom orders as well.