DABA - Etsy's best seller shop*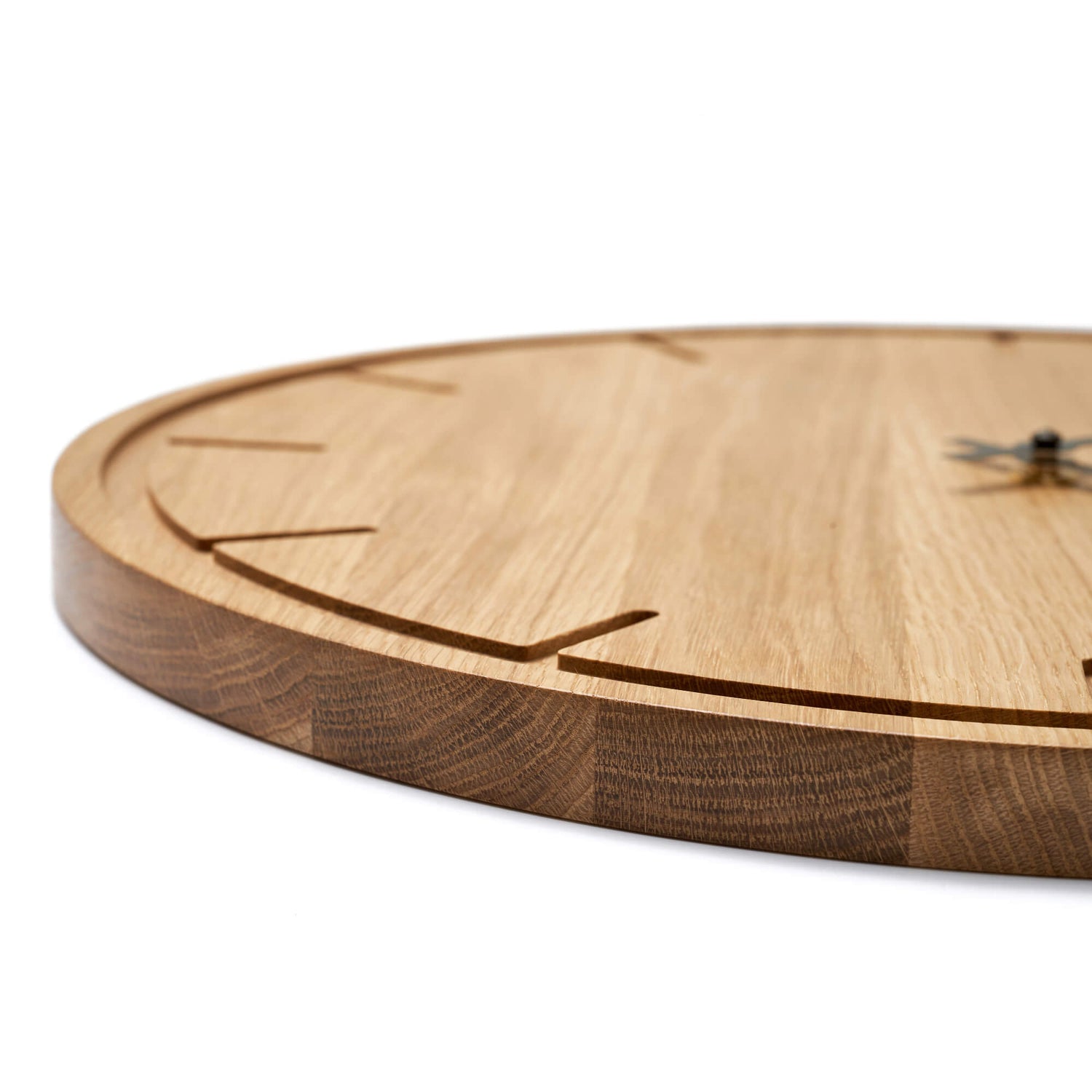 Nature is inspiration
Every tree is different and that is why every clock we make is unique. Each texture of wood together with a beautiful design transforms the tree into something new and exciting, something that has a soul and a personality.
Browse Clocks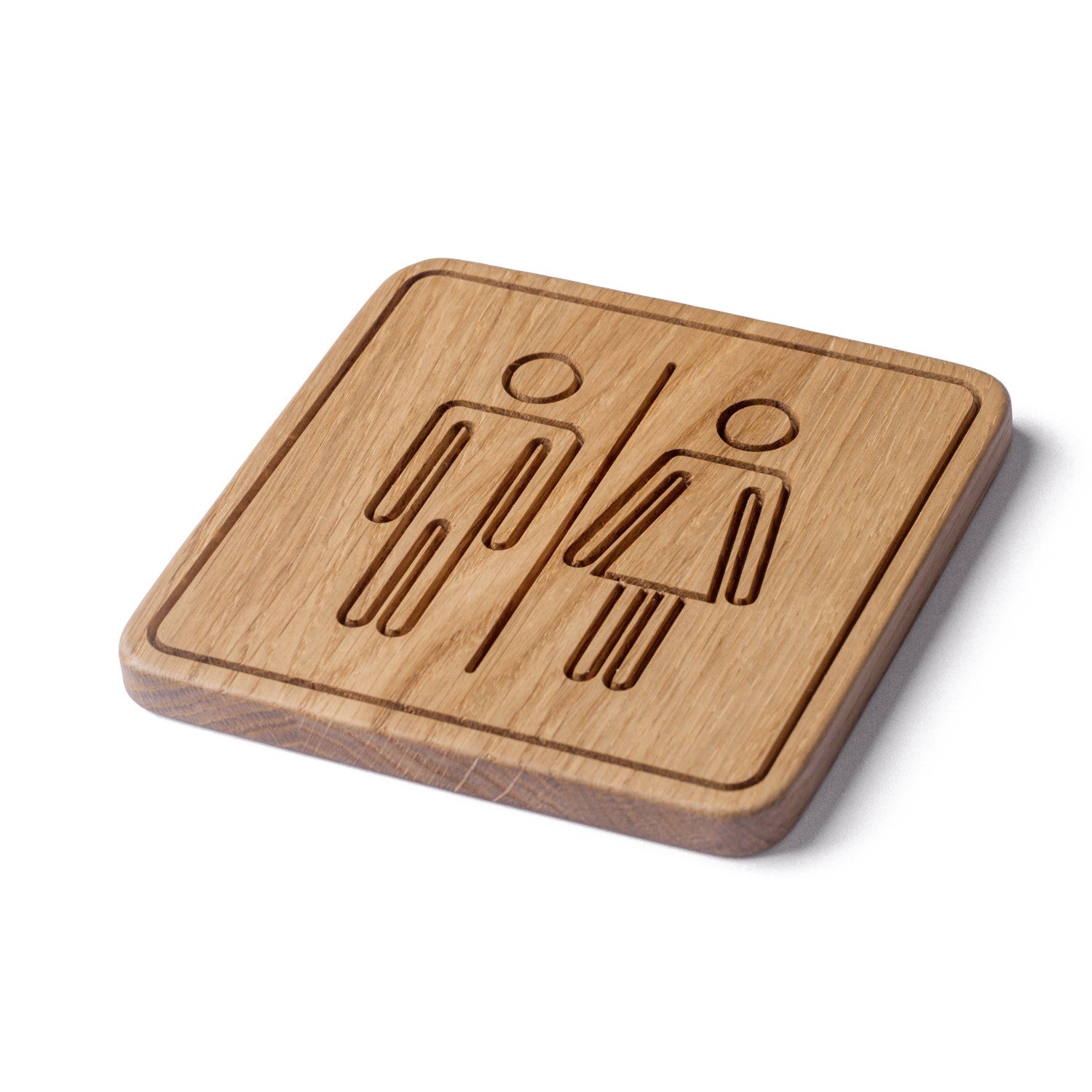 Beautiful and durable
Each product by DABA* is developed with utmost attention to detail and quality. We hope you will enjoy using our creations as much as we did making it.
*- DABA in latvian means "Nature".
Browse Door Signs